Tire Center
At Morong Falmouth Volkswagen, we have a tire center that offers the latest technology and equipment for various tire services.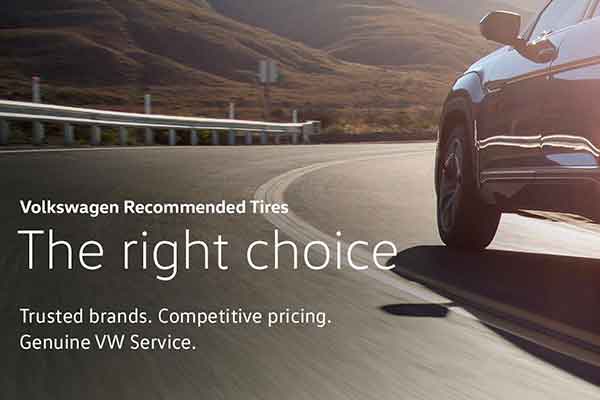 Tire Department at Morong Falmouth Volkswagen
We serve locations of Falmouth, Portland, Yarmouth, Cumberland, and Westbrook, ME. Some of the most common tires services used at our tire department include tire inspections, patch and repairs, tire rotation, tire balancing, and wheel alignment. We also stock a variety of new tires for sale.
Tire Rotation
For tire rotation service, the tires and wheels on your vehicle will be reinstalled at a different position to minimize uneven tread wear. Tire rotation helps improve the traction on the road and extend the life of the tires.
Learn More
Wheel Alignment
We offer two-wheel and four-wheel alignment service. With regular use, an auto accident, or by hitting a pothole, your wheels' alignment might need adjustment. We can measure the angles of the suspension to determine if the alignment service is needed. If required, we can adjust the angles according to the specification of the vehicle.
Learn More
Tire Patch and Repair
We offer tire patch, plug, or repairs services to get you back on the road safely and quickly. We can assess the damage to the tire to determine if it is safe to go on the road or if you should consider purchasing a new tire.
Learn More
Tire Balancing
We carry the latest technology to balance the tires. Our tire balancing machine will assist our technicians in evenly distributing the weight of the tire. This service helps improve the vehicle's handling and provides more comfort to the passengers of the vehicle.
Learn More
Tire Inspections
Our qualified technicians can inspect the tires to determine any irregular tread wear or damage to the tire. Certain types of damage, such as cracks on the sidewall, can be dangerous and are not repairable in most cases. If required, our technicians can guide you on new tires most suited to your vehicle. As part of a tire inspection, we will check the tires' inflated pressure and adjust them according to the vehicle's requirement.
Learn More
Visit Morong Falmouth Volkswagen in Falmouth, ME for Your VW Tire Needs
Whether your Volkswagen Atlas needs a new set of tires or your VW Jetta just needs a tire rotation, you'll find everything you need at Morong Falmouth Volkswagen, serving Portland. Our tire center offers a wide selection of new tires designed to fit your Volkswagen perfectly. In addition, we have VW-certified technicians who can perform a wide range of services to help you get the most out of your tires. Schedule an appointment online, and then come visit Morong Falmouth Volkswagen, serving Westbrook and Cumberland. We look forward to seeing you!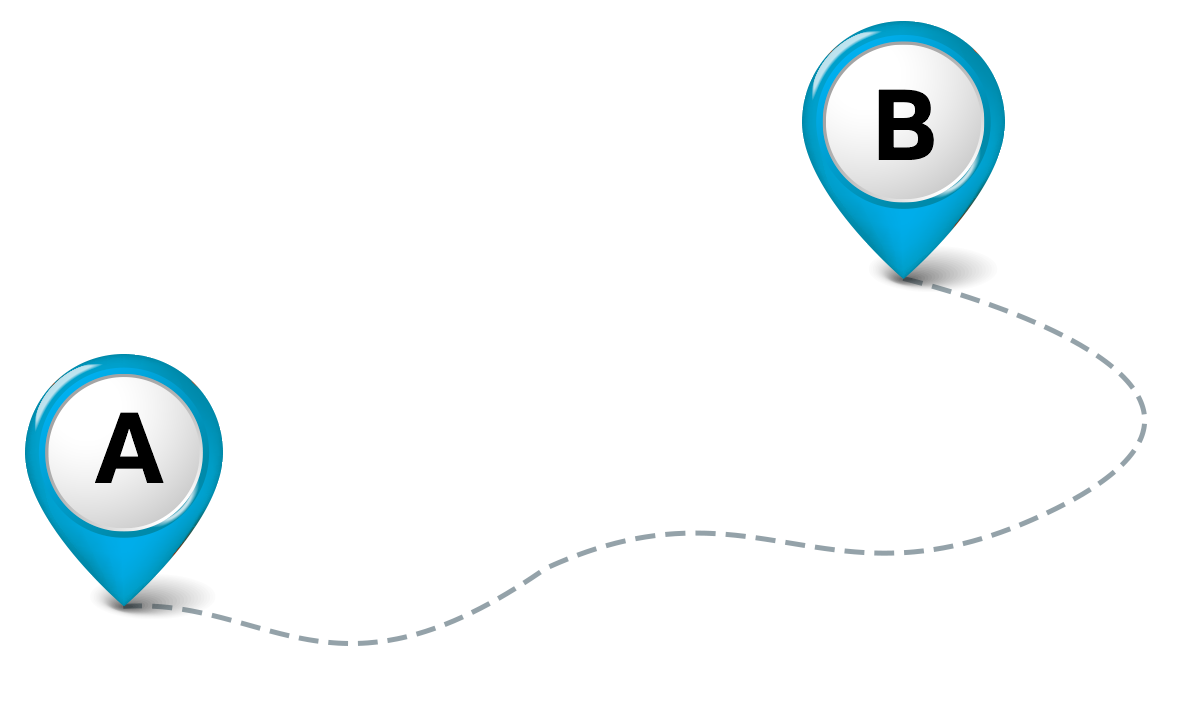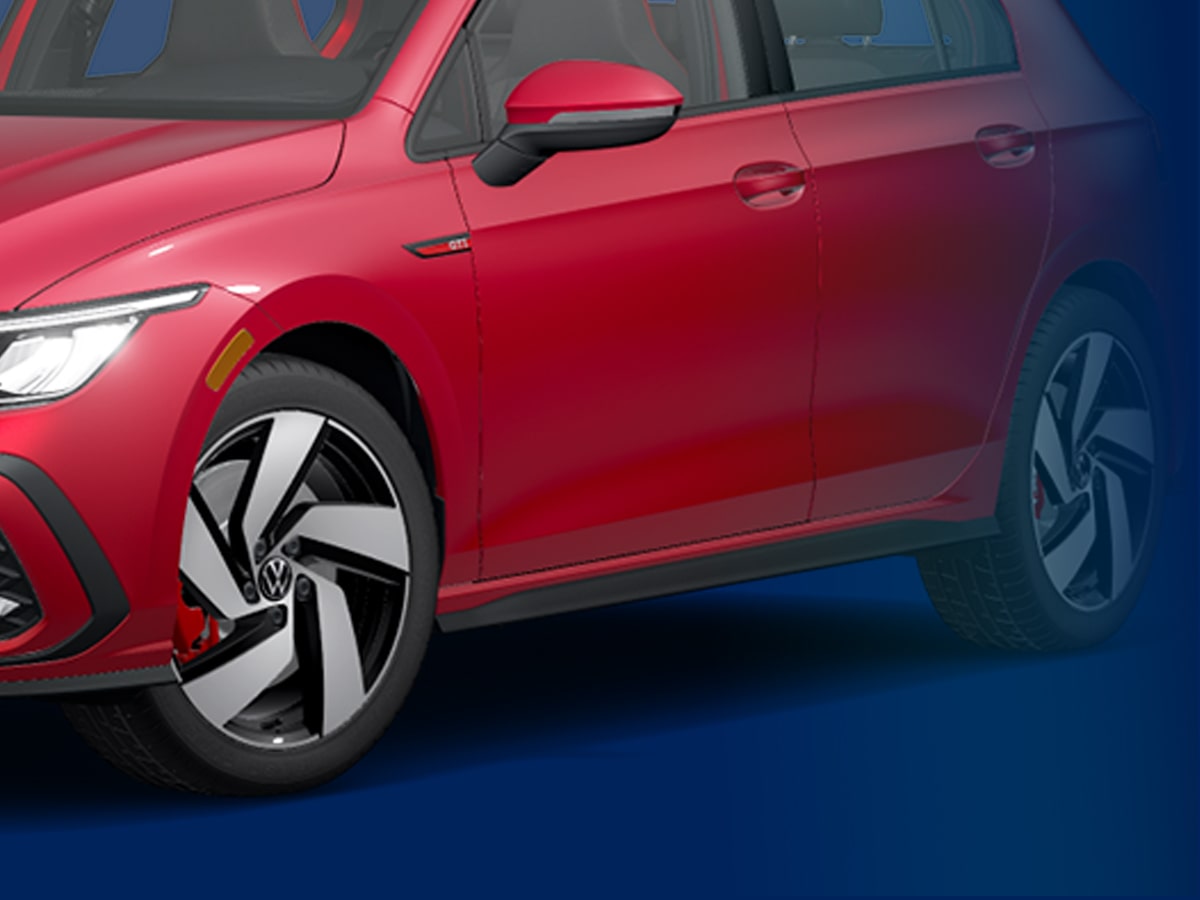 Volkswagen Tires for Sale at Morong Falmouth
We have designed our processes to be quick and simple so our customers can have a hassle-free experience at our service center. We closely follow CDC guidelines and have taken several protocols to keep our environment safe. You can schedule a service with us through our online service scheduling portal or contact us via phone. Our service center offers our customers a comfortable waiting lounge, equipped with free Wi-Fi, newspapers, magazines, and complimentary refreshments. Every customer at our service center is also offered a complimentary multi-point inspection of their vehicle.
Shop Tires
Morong Falmouth Volkswagen Tire Center Amenities
Courtesy Loaners
Rental Cars Available
Newspapers & Magazines
Certified Technicians
---