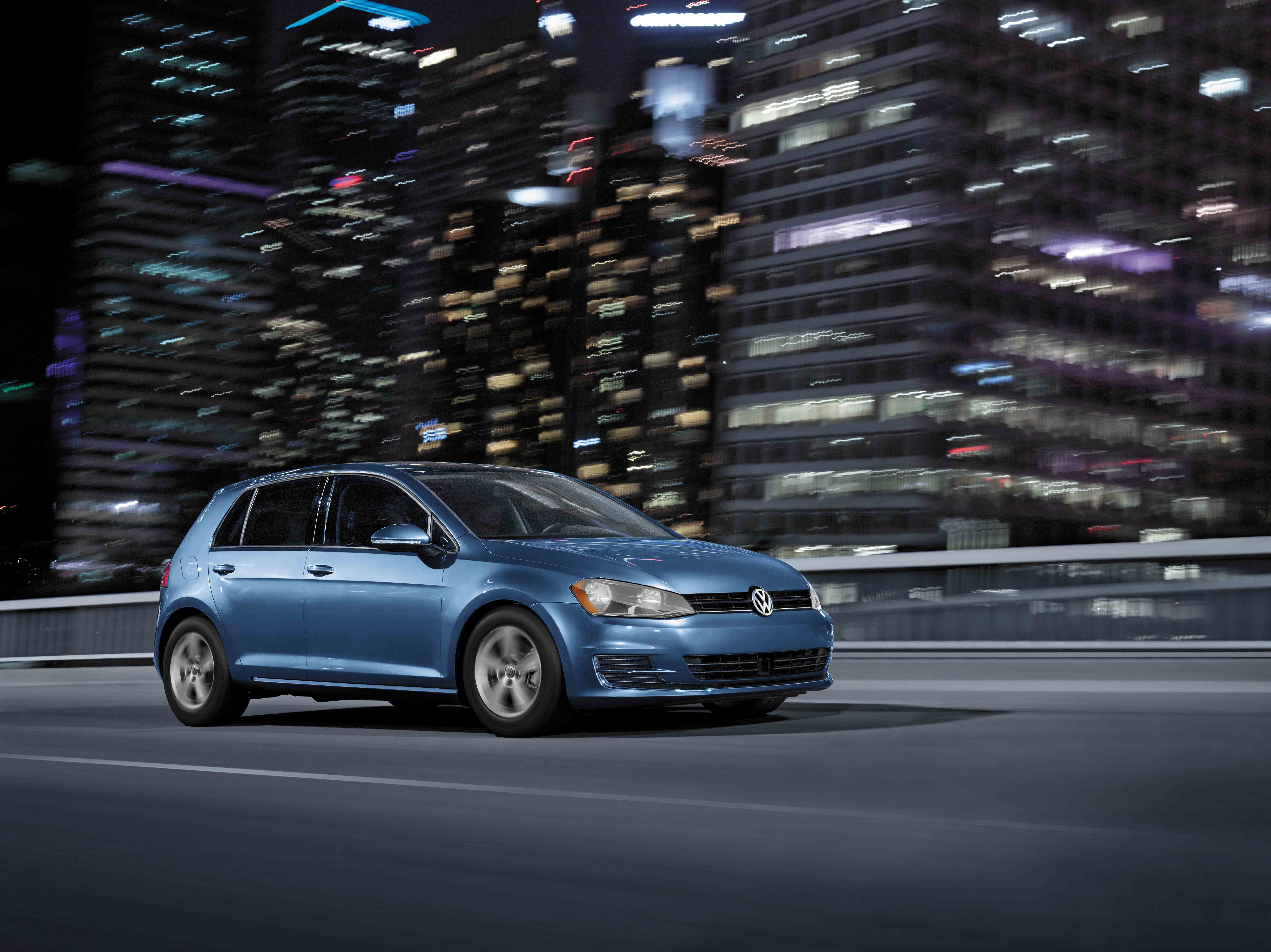 Volkswagen tires are a class of their own, and specifically designed to help your vehicle run at top performance. And the Volkswagen mechanics of Morong Falmouth Volkswagen near Portland, Maine are especially equipped to service your Volkswagen tires. Regularly rotating the tires on your Volkswagen vehicle will prolong their life and make for a smoother ride. Plus, regular Volkswagen tire rotation gives your Volkswagen mechanics an opportunity to inspect your brakes and the integrity of your Volkswagen tires to ensure your safety. After all, no one wants to deal with a flat tire on the side of the road! Give Morong Falmouth VW a call to schedule your next tire rotation on your Volkswagen vehicle today.
At Morong Falmouth VW near Portland, ME, safety comes first. And never do we take that more seriously than when it comes to Volkswagen tire rotations. As a certified Volkswagen dealership, our mechanics know all the ins and outs of your particular vehicle and do an excellent job keeping an eye out for potential future problems with your tire treads, brakes, and alignment. We always put our customers first, which is why at Morong Falmouth VW, you'll always find speedy tire rotation service that gets you in and out of our Portland, ME Volkswagen dealership as quickly as possible.
Volkswagen tire rotations aren't the only maintenance service Morong Falmouth VW offers at our Portland, ME Volkswagen service center. You can also get your Volkswagen vehicle's oil changed, fluids replaced, headlights and wiper blades replaced, as well as schedule a 30k or 60k mile maintenance checkup. You know that regular maintenance of your Volkswagen vehicle will not only extend its life, but is also critical for safe and comfortable driving. Next time you need routine maintenance done on your Volkswagen vehicle, schedule an appointment at Morong Falmouth VW.
Hours
Dealership Hours
Mon - Thu
8:00am - 7:00pm
Friday
8:00am - 6:00pm
Saturday
8:00am - 5:00pm
Sunday
Closed
Service Center
Mon - Fri
7:15am - 6:00pm
Saturday
8:00am - 1:00pm
Sunday
Closed